The Alliance is a subscription based, men's grooming focused, training platform, offering stylists, barbers, and like-minded individuals a place to learn, connect, and grow.
LEARN
Our Alliance courses include topics in: Business Acumen, Leadership, Teamwork and Collaboration, Technique and Craftsmanship, Product Knowledge, and Branding. Allies will have unlimited access to training modules that include video training, written eBooks, and workbooks to help maximize your learning.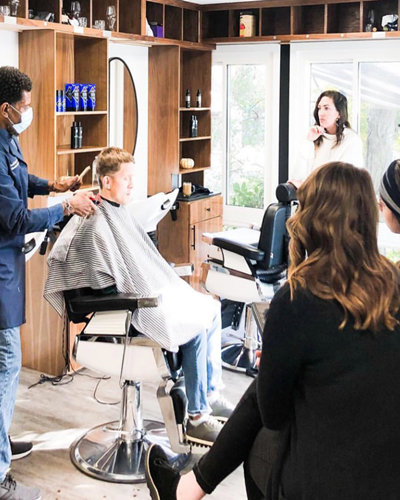 CONNECT
Connect with like-minded individuals through The Alliance private Facebook group. Ask questions, get support, and receive ongoing training. Participate in group coaching call to answer questions and learn from others.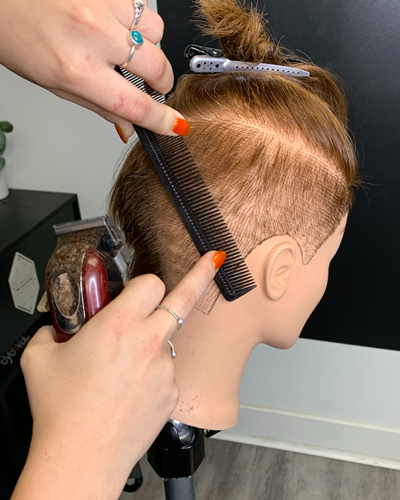 GROW
Do you have male clients that trust you and would buy products from you? By being an Ally, you have an opportunity to sell House of Him products and receive commission without carrying inventory. Products include grooming products, leather goods, custom shoes and more. Receive coaching on all of the available products, how to sell them, and support throughout the process.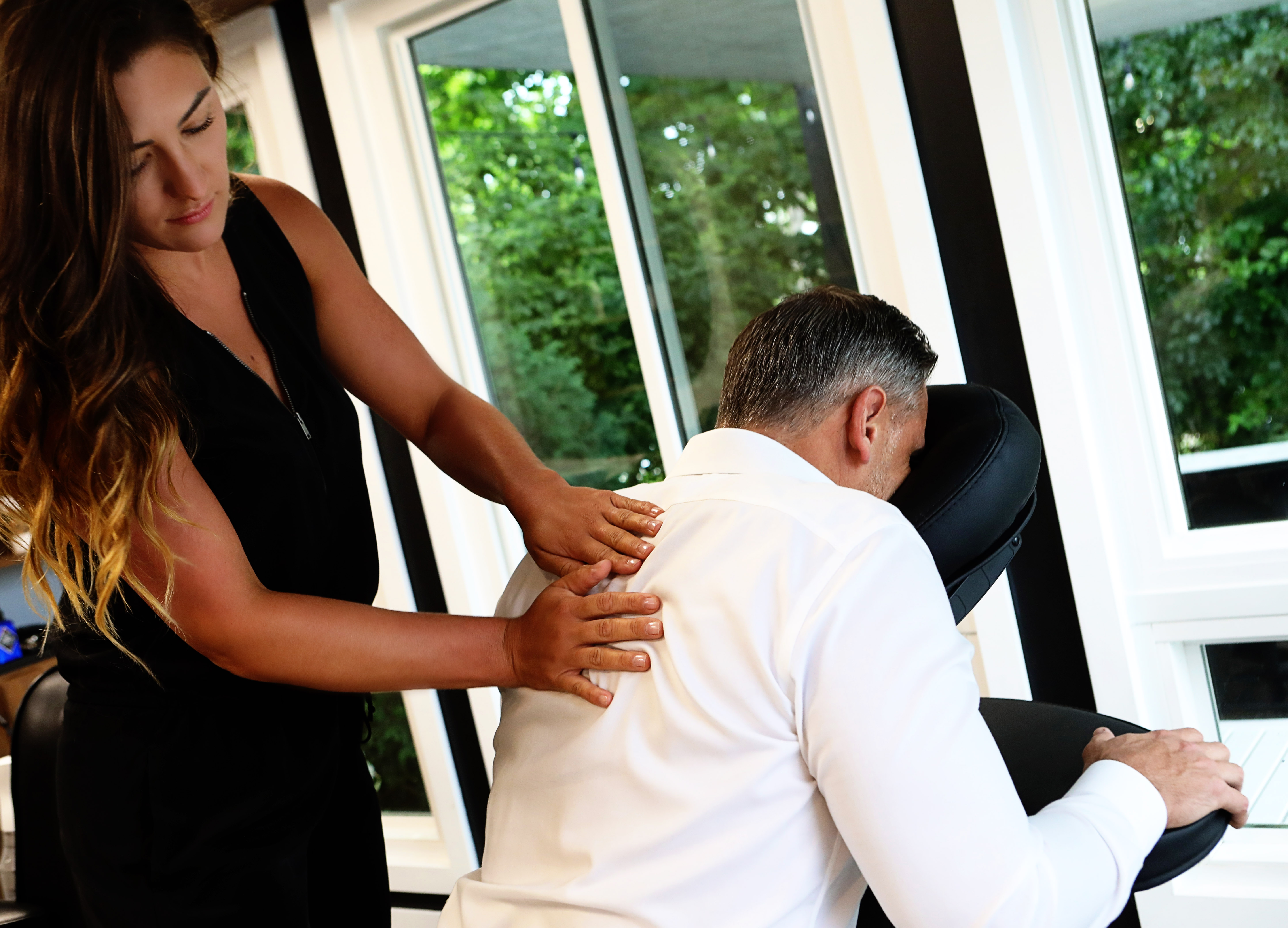 There are two ways to join the membership
Purchase classes individually
For the same price, you can have access to all of our online modules, group coaching video calls, and our private forum.
We offer pricing for the student, professional, or organization.
The Alliance Courses
Courses are added to The Alliance every 10 days and cover a wide range of topics,
all focusing on men's care and how you can grow your business.
© 2021 The Alliance. All rights reserved. Designed by The Alliance