Why Scalp MicroPigmentation?
The Alliance's Scalp Micropigmentation Course offers the most comprehensive program in the industry. We've graduated students in the scalp micropigmentation industry that has led to successful and long careers.
What's it Like Training with The Alliance?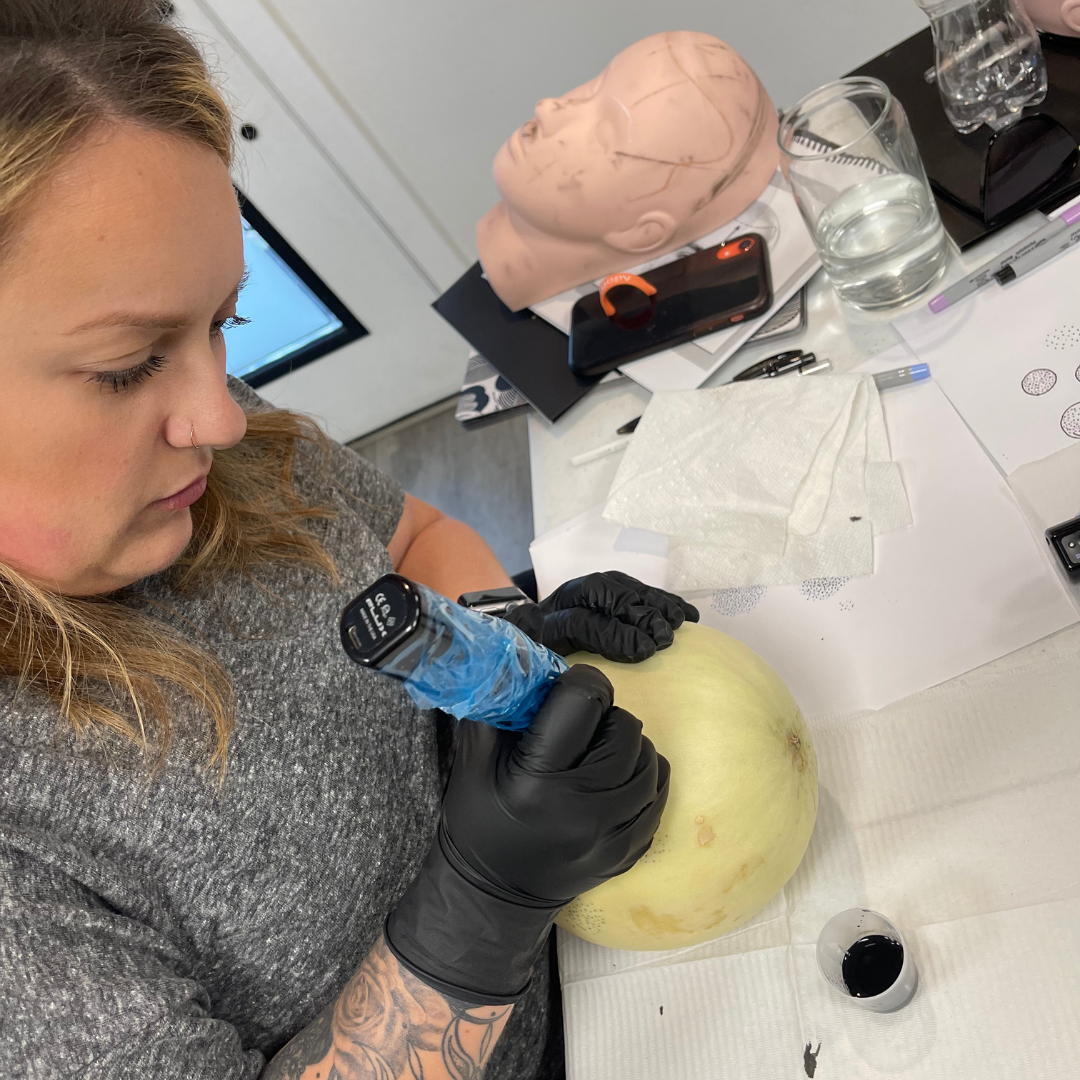 Expert Techniques perfected from countless SMP sessions with live clients.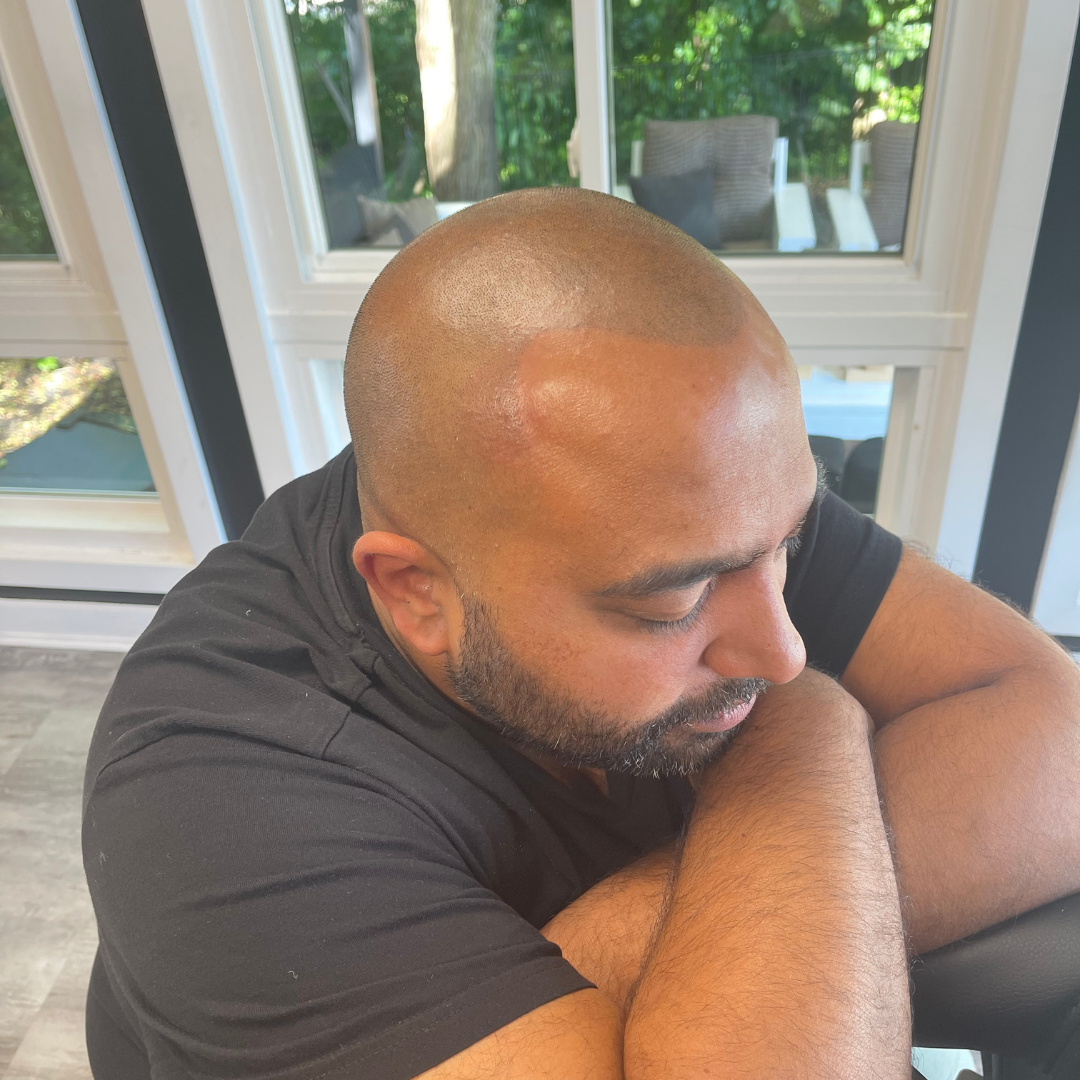 Hands on Training with Pre and Post Class Support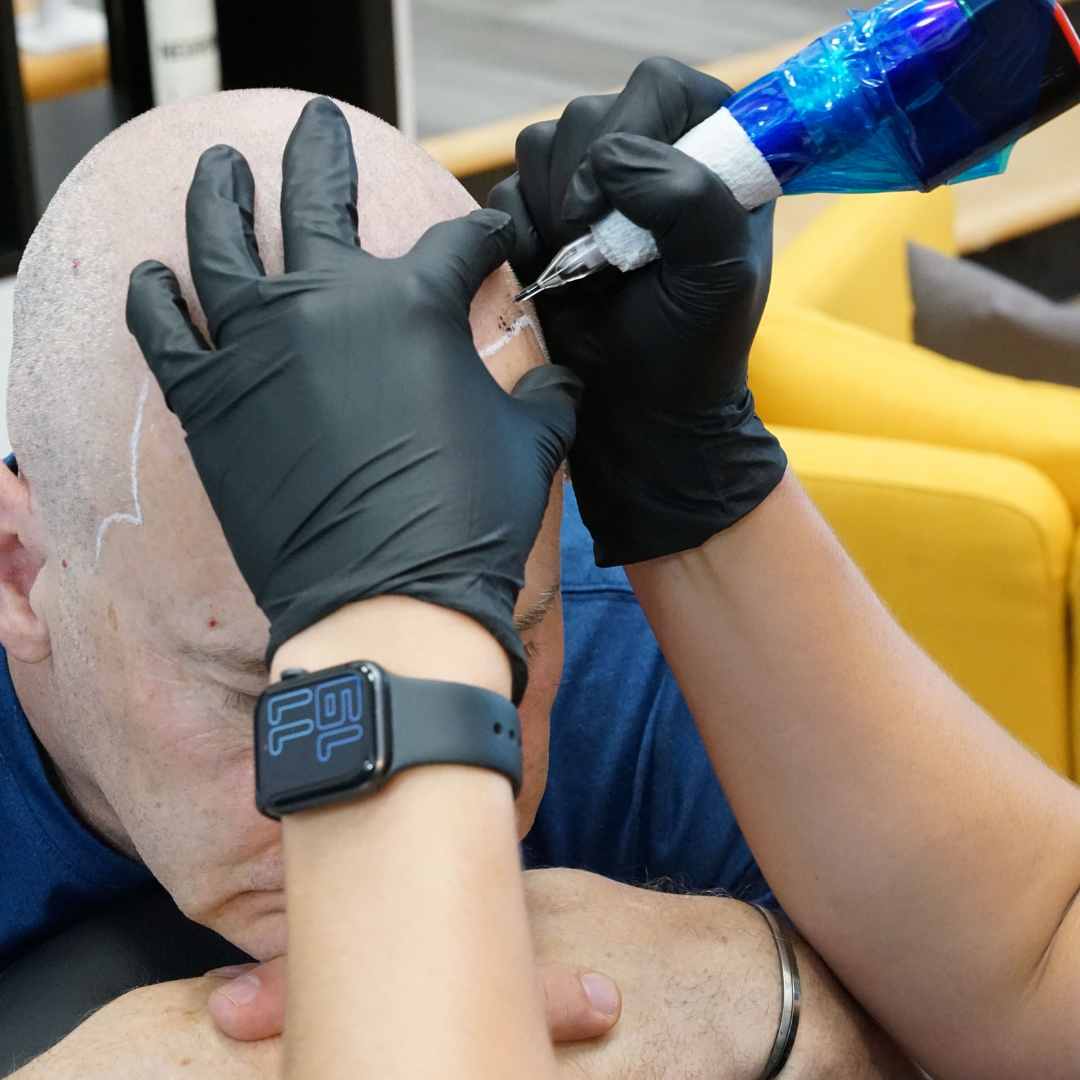 Access to Business Building Resources and our Artist Community
Your EXPERIENCE centered around your DEVELOPMENT!
We offer a propriety training methodology with continued support for new practitioners in the form of phone consultation, in-person supervision, and advanced level courses.
Your industry theory portion of the course will be completed online prior to your initial session. This includes anatomy of the scalp, hair loss causes and types, applications, micropigmentation, color, technique, density, and health and safety.


The Alliance is dedicated and invested in your success, and we take our responsibility as an educator very seriously. This is why we have developed an online platform, with the sole purpose of prepping each and every student for training and beyond!
Our training goes far beyond the exchanging of information. It is backed by the sole mission of impacting people's lives in the most positive way.
What is Included in The Course?


The Alliance teaches Scalp MicroPigmentation in an innovative 3 stage system:
Pre-classroom, self-paced, online learning
Intense, small group in-person learning
Lifelong post-class support via email and our private Facebook group.


Our training program begins long before you enter the Alliance classroom. All students will begin receiving one on one training through on of our educators, remotely via the online pre-classroom work. This course includes video and text modules, quizzes, and practice assignments to prepare you for class.
Next comes the in-person phase of the course, which features both classroom lecture and hands on work. Lectures cover a host of topics from business to technique. What makes our course even more unique is that we share our entire business system with our students. Paperwork, policies, marketing, social media and more - all included! Finally, each student will get the opportunity to work on a live model before the completion of your in-person training.
The final phase of your class is post-class support, which is done in our private student online Facebook group. Our team of trainers and other students form a tight knit of community of support for you to gain help in your business, techniques, and help. The group also serves as a library of information.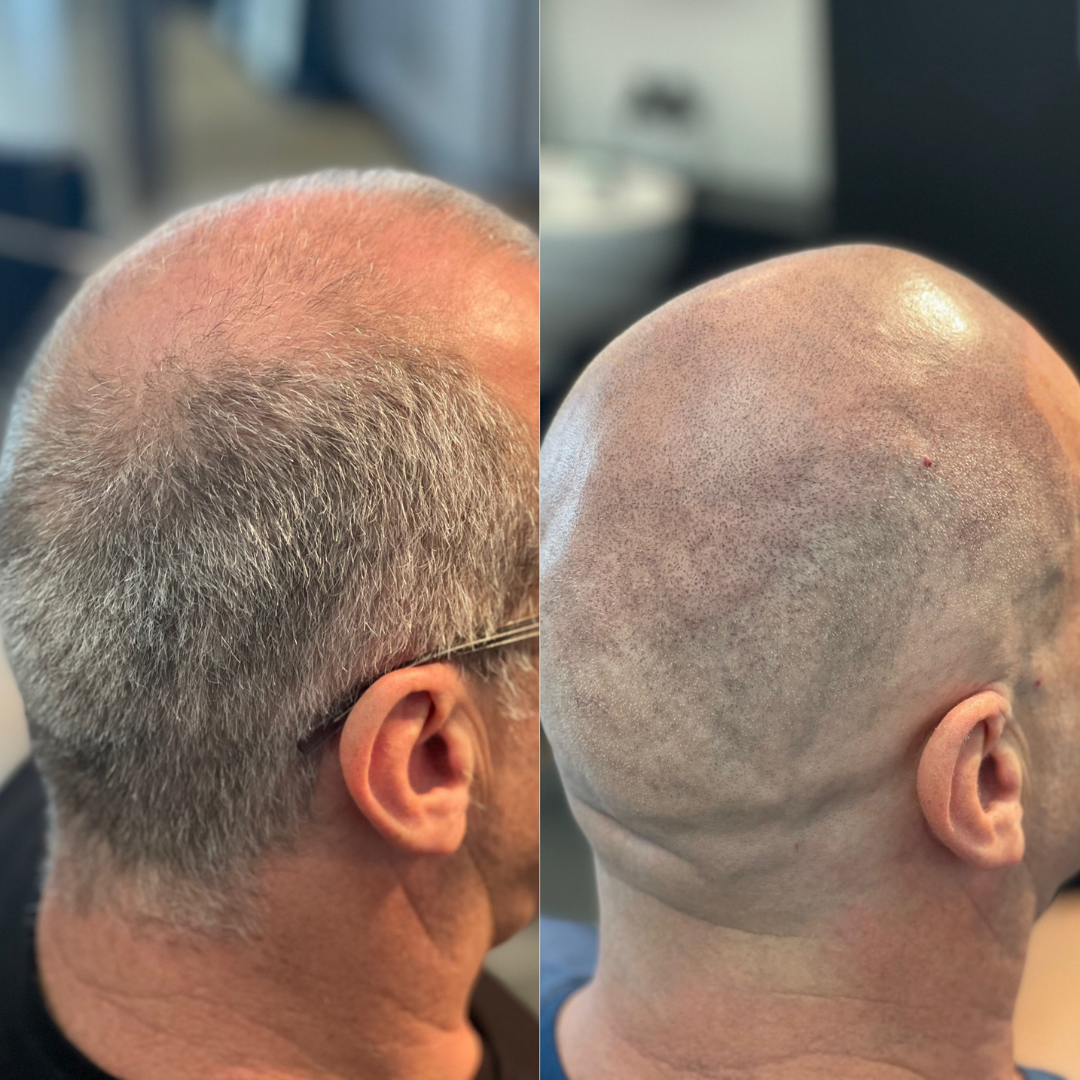 2 DAY CLASS, NO EQUIPMENT
Theory, Online, and hands-on course included
Needles, pencils, mapping material, and workbook included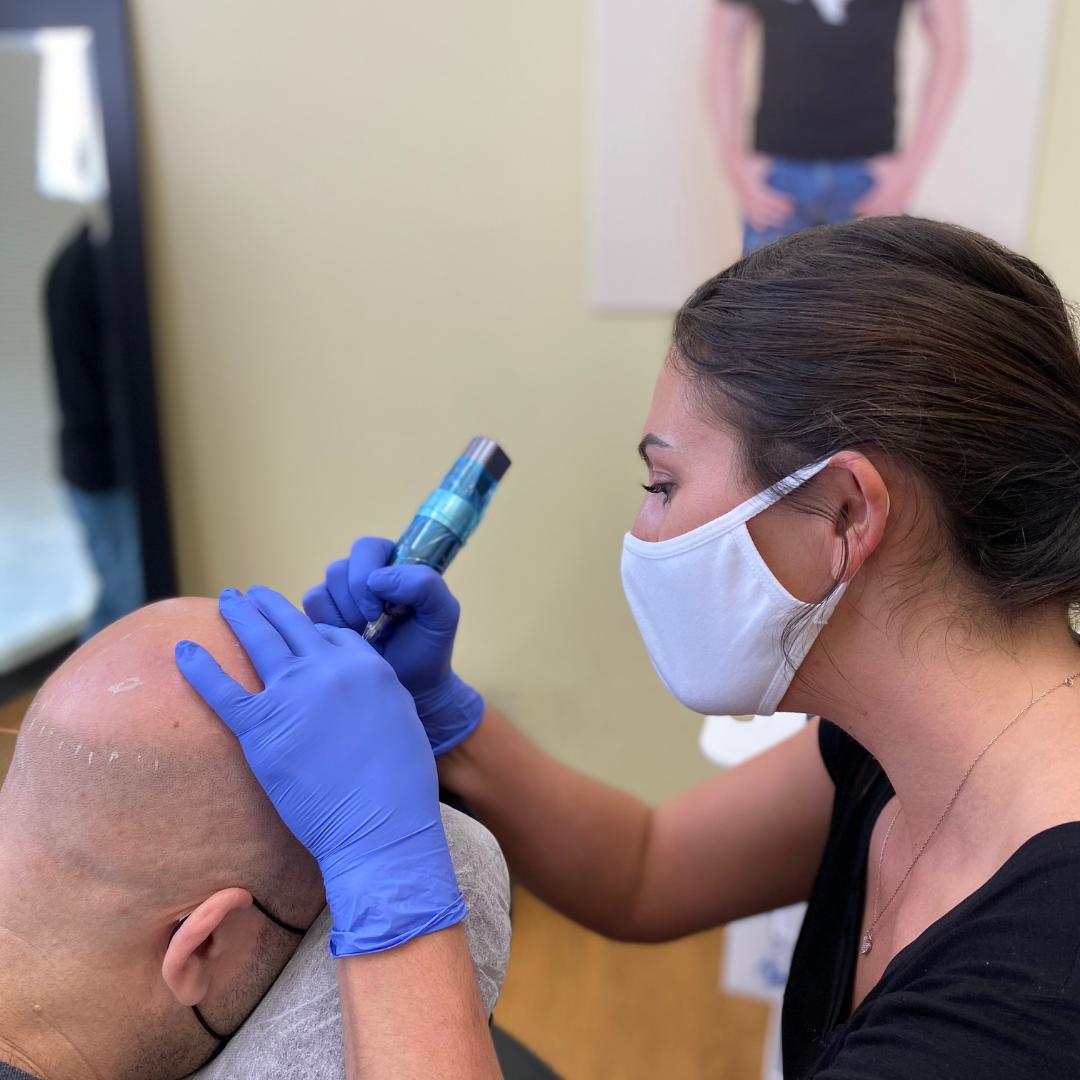 2 DAY CLASS,
EQUIPMENT INCLUDED
Theory, online, and hands on course
Needles, pencils, mapping material and workbook included
Xion S machine with Wireless Power Source by Microbeau and Follicle Pigment Ink Included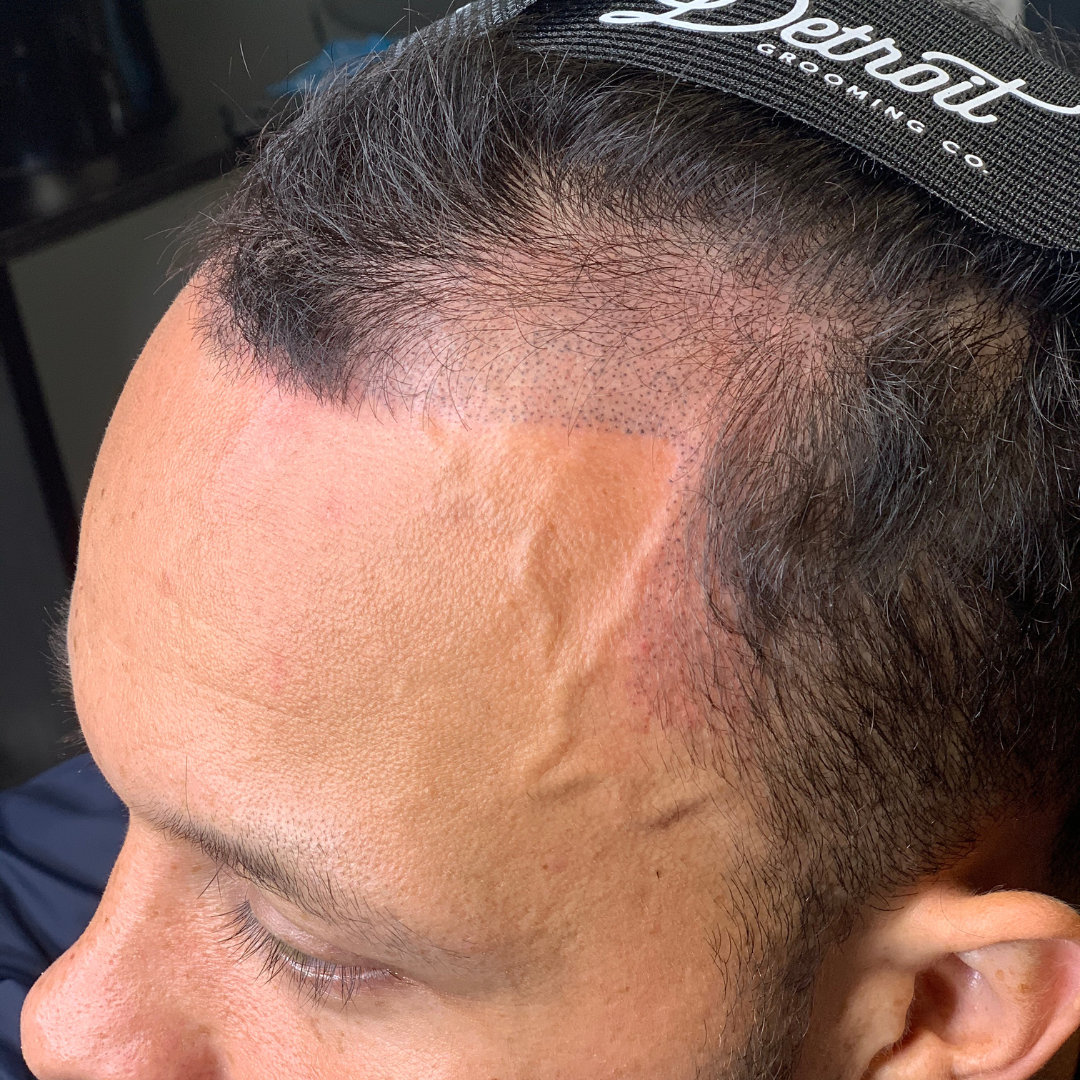 PRIVATE GROUP TRAINING - INQUIRE FOR PRICING
Minimum of 6 students, educators will travel to your clinic, salon, or studio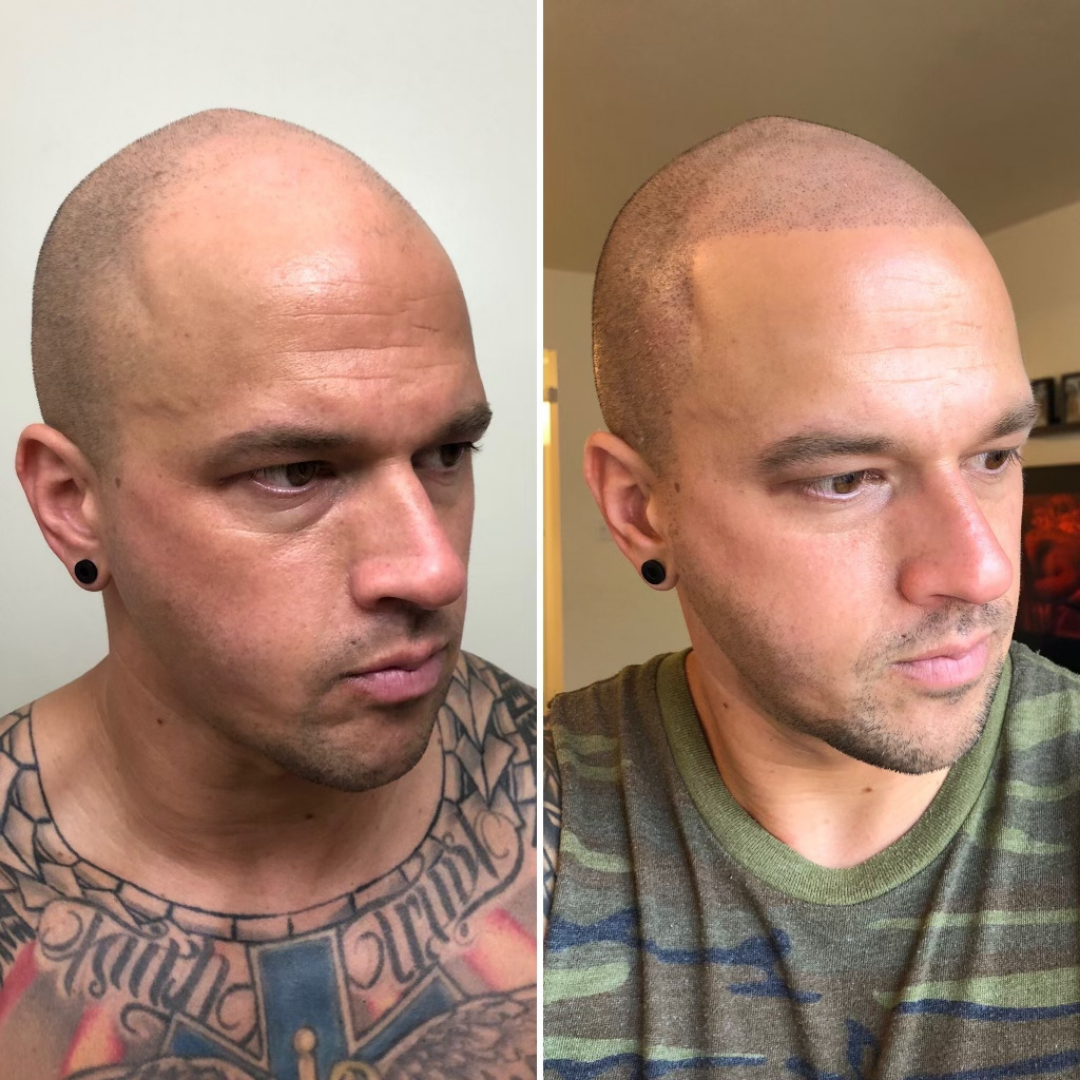 Is Experience Required?
There is no experience required. This is a fundamental Scale MicroPigmentation course. This course is designed for brand new students that have little to no experience with SMP. It is also recommended for students have some experience of the basic skills but want to learn more.
Day 1
Day 1 is focused on advanced workshops and observation including theory, hand technique, density workshops, hairline design, and treatment observation.
Day 2
In person, hands on work. Day 2 & 3, you'll perform hands-on supervised work with real models of varying hair loss types. Marketing your business, financial strategy, and pricing. Then it's Graduation time!
When you sign up for the SMP course, you will receive the following:


-Scalp MicroPigmentation Theory Instruction
-Microbeau XionS Machine and Wireless Power Supply
-The Alliance SMP Training Manual and Online Classes
-Starter Kit - Follicle Ink, Mapping Pencil, Mapping String, Ink Cups, and Needles
-Practice mannequin head
-Certificate of Completion
-Lunch/Refreshments


Duration: Pre-class training: 48 hours; In-person hands on training: 16 hours
Certification Provided: Scalp MicroPigmentation Certification, Certified by The Alliance


Cost: $4,450
A $500 non-refundable deposit is required to book your seat in class, which can be paid online through our website or via invoice. The remaining balance is due 14 days prior to class. Payment can be made in cash, or with any major credit card. We do offer financing, if interested, please reach out to us!
IMPORTANT:
Please ensure that you are able to attend class prior to booking as all training payments are non-refundable and non-transferable. In addition, please consult with your local Board of Health in regard to tattoo licensure requirements in your local jurisdiction.
Thank you for your email. One of our educators will reach out to you shortly.
© 2021 The Alliance. All rights reserved. Designed by The Alliance.