What is Scalp MicroPigmentation?
Let's start with SMP Fundamentals!
What is Scalp Micropigmentation?
Scalp Micropigmentation was developed as both a cosmetic procedure, for men and women suffering with all types of hair loss, and as a medical procedure to help conceal scars, burns, birthmarks, as well as the full spectrum of alopecia strains. It falls under the umbrella of permanent makeup and tattooing.
During an SMP procedure, a blend of unique pigments specifically formulated for the client are deposited into the dermal layer of the skin on the scalp. Using a highly sophisticated combination of angles, penetration depths, deposit sizes and pigment shades, these deposits create an extremely realistic illusion that replicates hair follicles.
SMP is truly a viable alternative to traditional hair transplant surgery, hair systems, pills, potions and cover-ups. Around the world, may thousands of clients now live their lives free from hair loss without scarring, lengthy maintenance routines, unwelcome side effects or significant ongoing financial outlay.
SMP is still up and coming and slowly starting to take the world by storm. It came to the United States roughly 10 years ago and is quickly spreading! The benefit to you, is that there aren't too many successful artists out there. SMP is a procedure that is only going to continue to be more popular in years to come!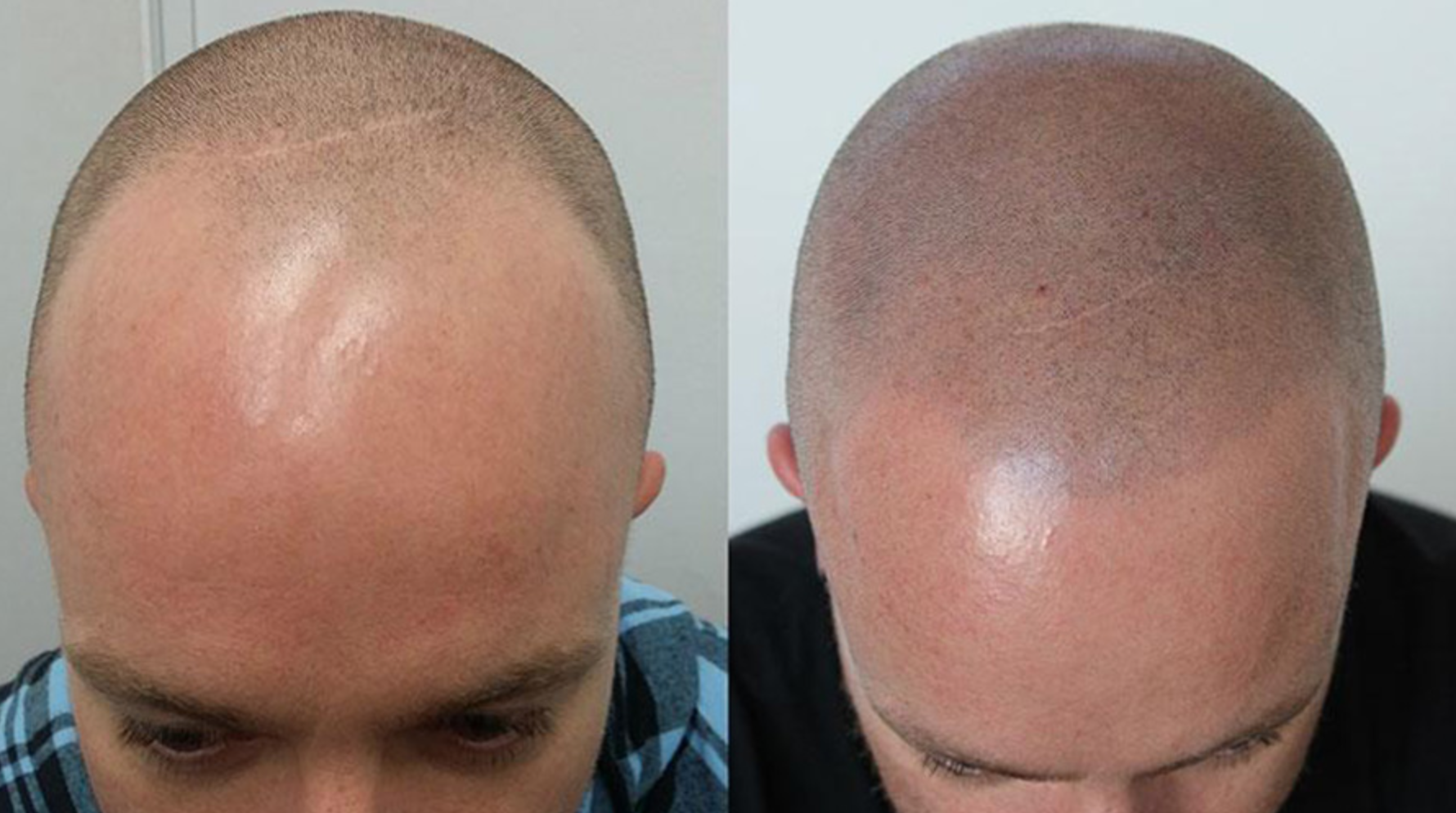 Complete and Continue